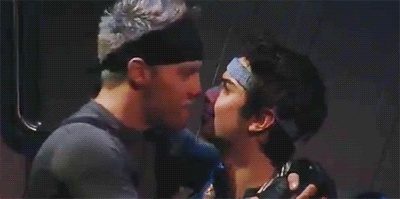 This is a fan blog! We are not Team Starkid, sadly! We just like to pretend we are. If you'd like to pretend you are too, we take requests! Hit us up in our ask if you have any ideas! <3
PLEASE READ BEFORE SUBMITTING/ASKING.
We sometimes have trouble with what to say, so some secrets may take longer than others. Please be patient. We try to split up the requests evenly, and when Libby does a request, she puts it in the drafts so Bri can get the request screen-capped and put onto the final post before publishing it. If you want to submit, copy and paste this link :
starkidtexts.tumblr.com/submit
We thank you guys so so so much for being our fans, supporting us, and not to mention sending in your ideas on the things that help our blog flourish! Love you!
The Creators:
Bri.
Libby.